绿色生活低碳生活演讲稿
  "low-carbon" is one of the most popular buzz-words in this year. Not only China but all countries focus on the topic of "low-carbon". Here, I'd like to share my own experience abroad with you. Several years ago, I was very lucky to have an opportunity to live in the Australia about half a month. During that time, Not only did I enjoy the beautiful natural scenery there, but also I appreciated the people's active way of protecting their environment. Now, whenever the environment protection is mentioned, the beautiful scenery of Australia will arise in my mind, white clouds flying across the blue sky, green grassplot sprinkled with colorful flowers and lovely squirrels playing happily among the trees. As a citizen of China, if everyone can actively protect the environment in our daily life and if we would like to reduce our carbon footprint, the scenery of blue sky, green grass and lovely animals in Australia will appear in China, even in HeFei.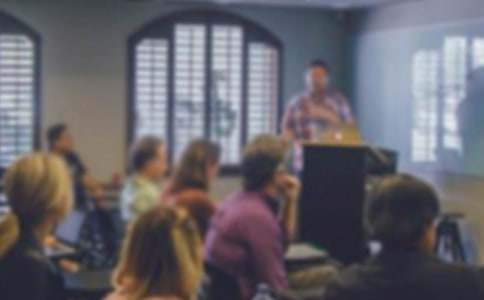 But I totally support the view, that is to say, Emotion without action is irrelevant! Do you unplug electronics after you use them? Do you switch off everything before you go to sleep? Do you adjust your TV screen a bit dimmer to save energy? Do you re-use water for different activities around the house? Each of these seemingly insignificant adjustments in your daily life can make a difference in saving the environment of tomorrow.
  We all know that nothing is more comfortable than sitting in the warmth of a hearted car while it's snowing and hailing outside in the freezing cold…But with global warming and even global cooling becoming more pressing by the day, not to mention your own health, take a walk ,ride a bike ,reduce your carbon footprint on the environment .It is said that tiny streams can be combined into a vast ocean, small trees can be an immense forest, and every little makes a mickle.
  "low-carbon" is not just a buzz-word but a goal that people from all over the world wanna get. So, reduce carbon footprint! Reduce damage! Save energy! Save the world! Thanks for your listening.
【绿色生活低碳生活演讲稿】相关文章:
绿色低碳生活演讲稿09-07
低碳生活从我做起演讲稿10-28
中学生低碳生活演讲稿10-07
我爱绿色生活演讲稿10-29
我心中的低碳生活记叙文(6篇)11-02
我心中的低碳生活记叙文6篇11-02
低碳环保小学演讲稿10-22
低碳环保演讲稿(15篇)11-26
环保低碳手抄报内容12-31
我的低碳记叙文12-22